What you need to know about the care system
93,417: the number of children in care in the UK in 2015*
Over a third of children come into the care system aged four or under
Three in four children in care live with foster carers
One in ten children in care have three or more care placements in a year
Around 11,000 young people leave care aged 16, 17 or 18 each year
Seven: the number of corporate parenting principles set out in the Children and Social Work Act
"The emotional support, financial support and encouragement from Become meant so much and helped me through. The most important thing was for me not to give up...your words of support and empowerment got me through."
-Care leaver upon completing her degree
Latest news and stories
On Twitter
Thanks to the @Coop_Foundation's support, we're able to help more care-experienced young people #makeachange http://www.becomecharity.org.uk/makeachange pic.twitter.com/6DS3Z6khZI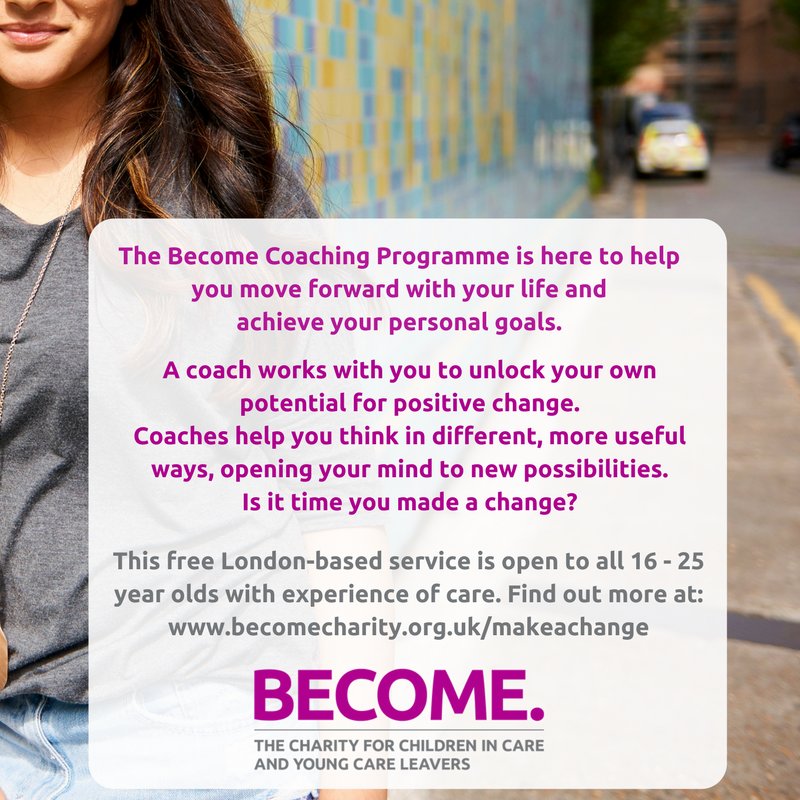 #Voices2018, our writing competition for #childrenincare and #careleavers is now OPEN for entries! Tell us 'who or what makes you proud' in any written format under 500 words, with exciting prizes on offer! Enter at http://coramvoice.org.uk/voices18 pic.twitter.com/2k70fTkRhz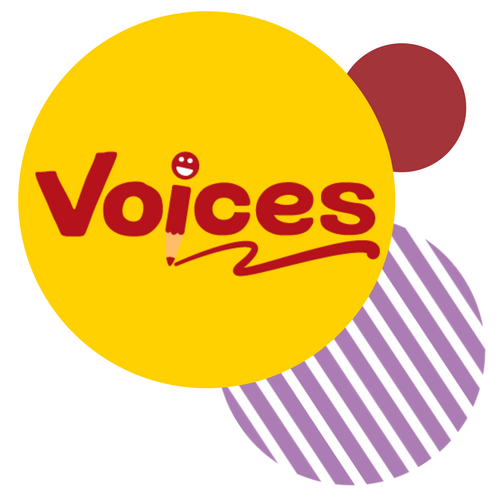 Find out more about Become's Passport to Parliament. Could your service, and the young people you care for, be involved? https://vimeo.com/242040754 pic.twitter.com/MSmmCaFB8S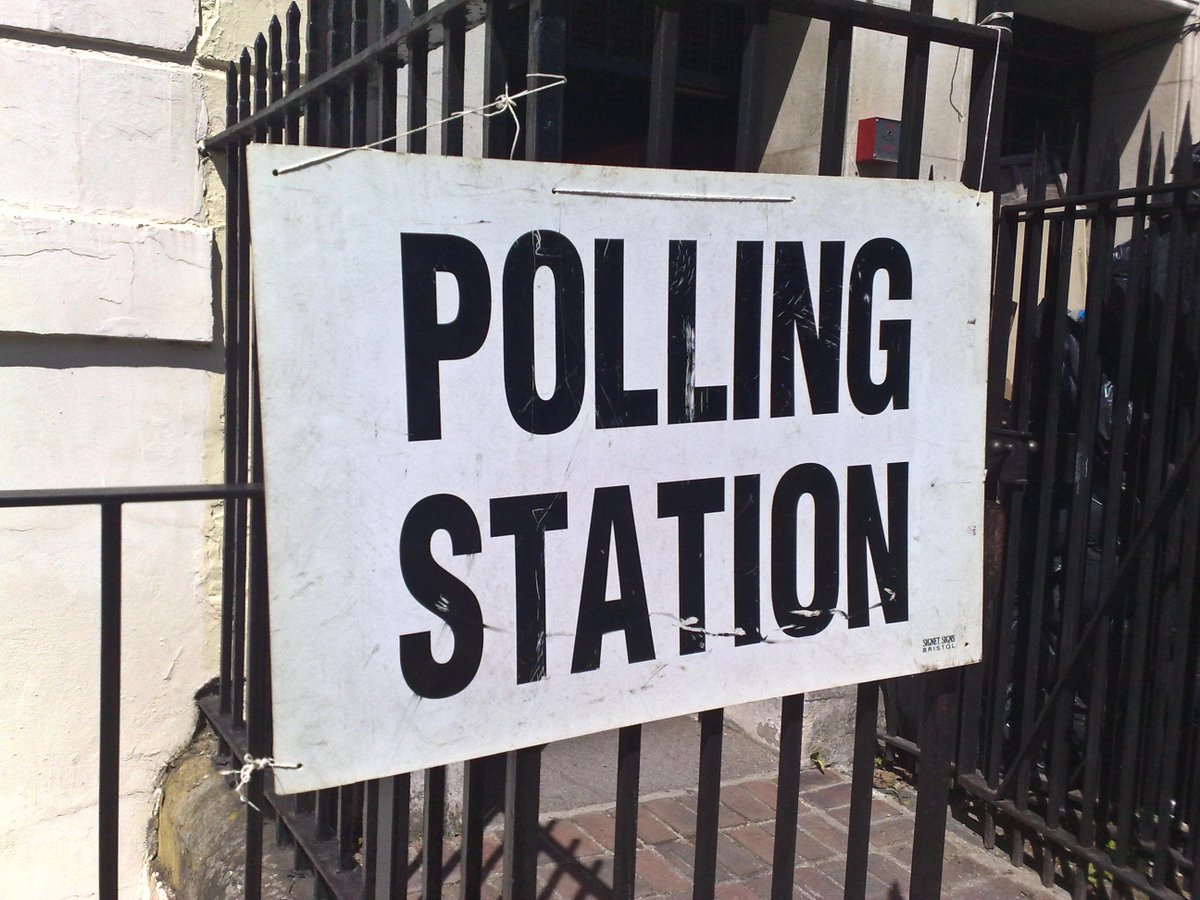 We need to stop asking: 'What's wrong with you?' And start asking: 'What happened to you?' Trauma is social, political, cultural and personal - people are not 'ill' or 'disordered'; they are traumatised by life experiences.
Make sure to check out the @BecomeCharity stand today #NNECL2017 pic.twitter.com/maYRo3jDz0