If you work with children and young people, you know as well as we do that there's a world of potential in every one of them. You just have to tap into it. And that's what Become wants to help you to do.

We offer a range of opportunities for children and young people in care and young care leavers. From having their say with decision makers or being involved in our magazines, to getting advice on their rights and entitlements or helping us train professionals, there's lots of ways children and young people can get involved. And in spring 2017 we launched the Become Coaching Programme, focusing on personal development and supporting care-experienced young people to unleash their potential. Find out more about how we can help below. 
Latest news and opinion
On Twitter
Thanks to the @Coop_Foundation's support, we're able to help more care-experienced young people #makeachange http://www.becomecharity.org.uk/makeachange pic.twitter.com/6DS3Z6khZI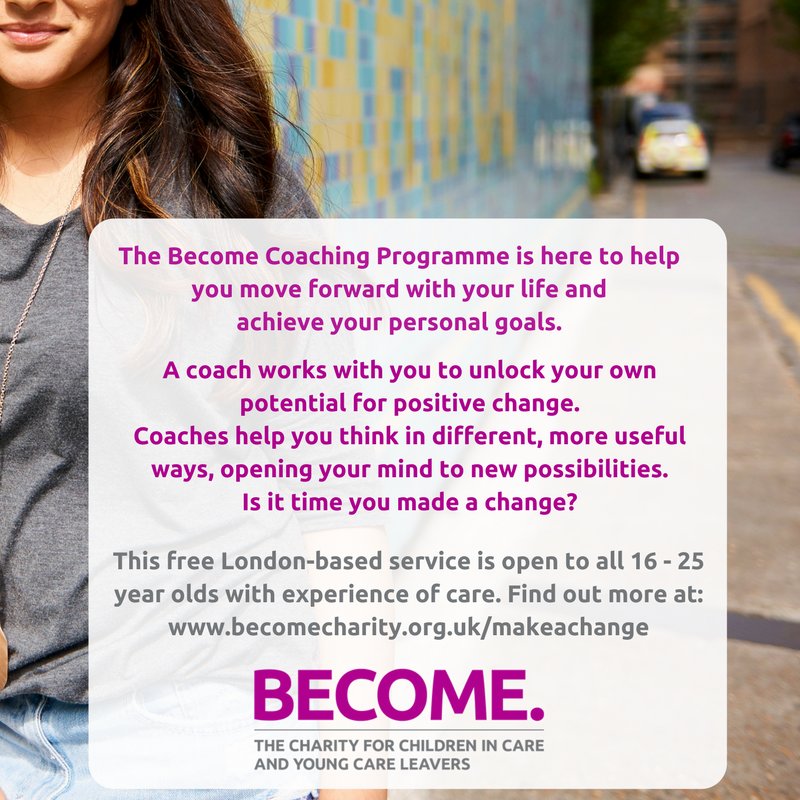 #Voices2018, our writing competition for #childrenincare and #careleavers is now OPEN for entries! Tell us 'who or what makes you proud' in any written format under 500 words, with exciting prizes on offer! Enter at http://coramvoice.org.uk/voices18 pic.twitter.com/2k70fTkRhz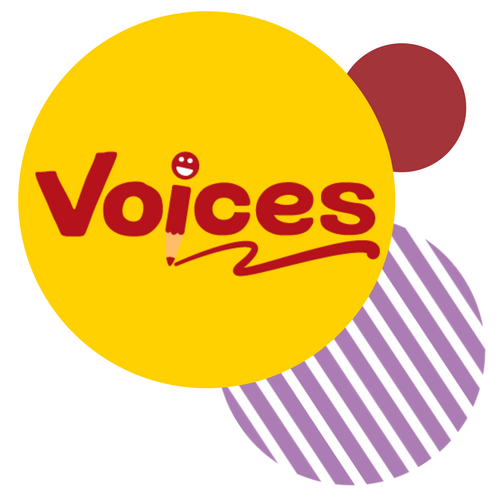 Find out more about Become's Passport to Parliament. Could your service, and the young people you care for, be involved? https://vimeo.com/242040754 pic.twitter.com/MSmmCaFB8S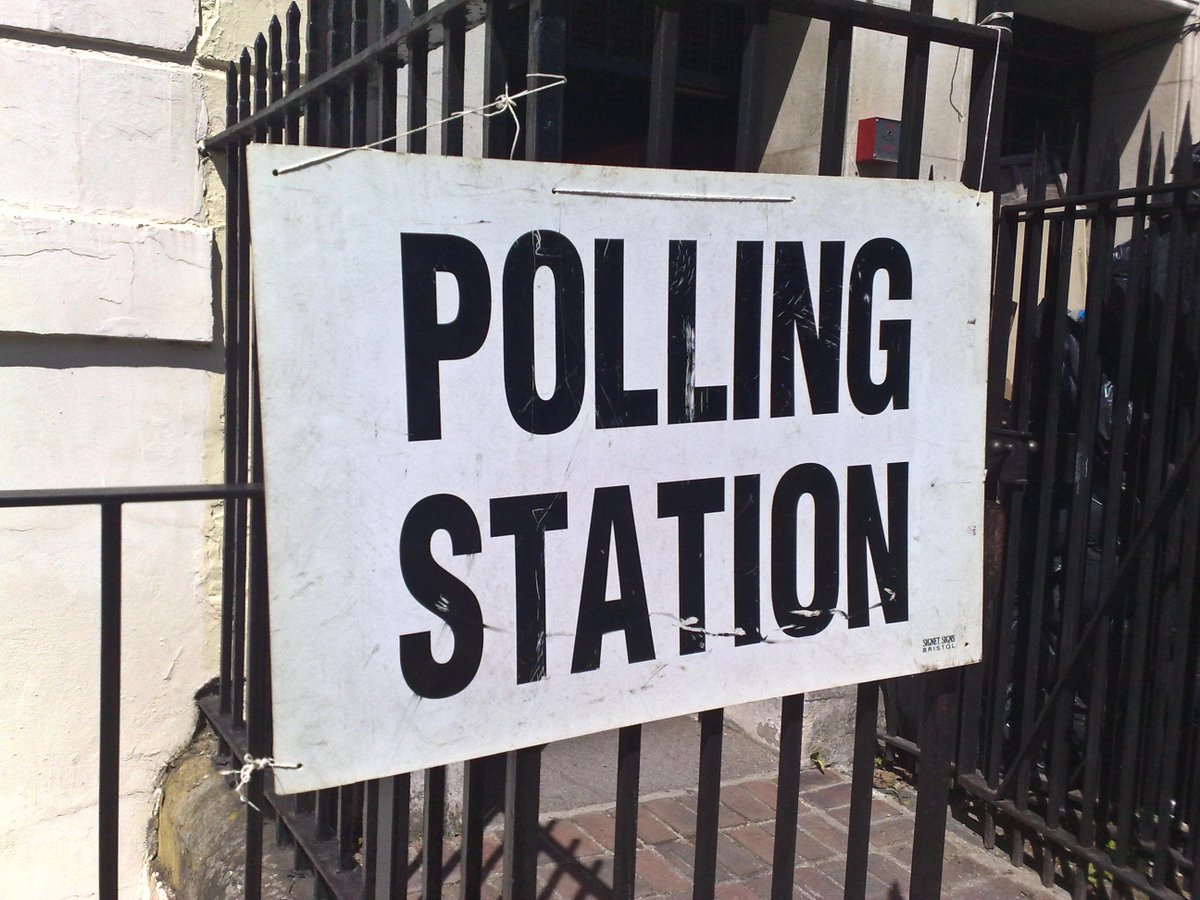 We need to stop asking: 'What's wrong with you?' And start asking: 'What happened to you?' Trauma is social, political, cultural and personal - people are not 'ill' or 'disordered'; they are traumatised by life experiences.
Make sure to check out the @BecomeCharity stand today #NNECL2017 pic.twitter.com/maYRo3jDz0