Let's Talk About Children In Care This General Election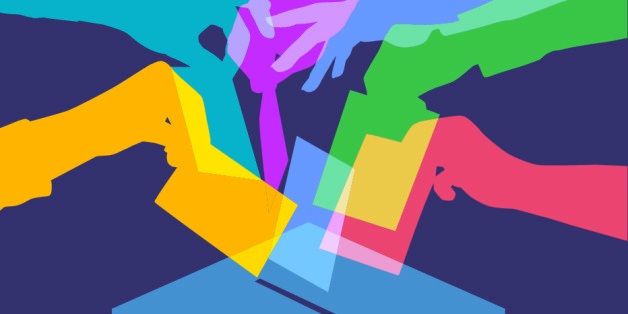 In an opinion piece for Huffington Post, our Policy and Research Manager Chloe argues that when MPs are elected on 8 June, they must scrutinise policies and remember that policies must work for all children – and that not all children live with their parents. Read the full article on Huffington Post here.
"Children are not being talked about in the general election debate, because they don't vote.
We cannot continue to allow children to be cast aside and considered a silent group. They are the future of our country and should be engaged with so that they feel their worth in our society, and use that feeling of worth to make positive differences to our communities.
Children living with their birth or adoptive families will have their parents to think about their interests when they are casting their vote. Those families will think about how the policies set out by candidates will impact on them, on their children, and on their future. But what about those children who don't live with their families? Those children who live in the care system under the care of the state? Of course, those caring for them will be thinking about them when they go to the polls – but we all need to be thinking about them."
Read the full article on Huffington Post here.
Let's Talk About Children In Care This General Election
No Comments
Leave a reply