Become (formerly known as The Who Cares? Trust) has been supporting, and campaigning for, children in care and young care leavers since 1985. Our experienced spokespeople can talk authoritatively and confidently about the issues facing children in care and young care leavers. We believe it's important to listen to children and young people and what they think about care – and that extends to media comment. We will try and facilitate links between young people and journalists when this is appropriate. 
If you have an enquiry for Become, please contact the press office on 020 7017 2788 or email media@becomecharity.org.uk 
For urgent out of hours media enquiries, please call 07894540620
News and Opinion
On Twitter
Think you can do better? This #CareDay19, why not hold a bake sale for children in care and young care leavers? Our theme is 'care to talk' so you can help by encouraging others to have conversations about the care system over a cuppa and a tasty slice of cake! 15.02.19 pic.twitter.com/29jPKBss1x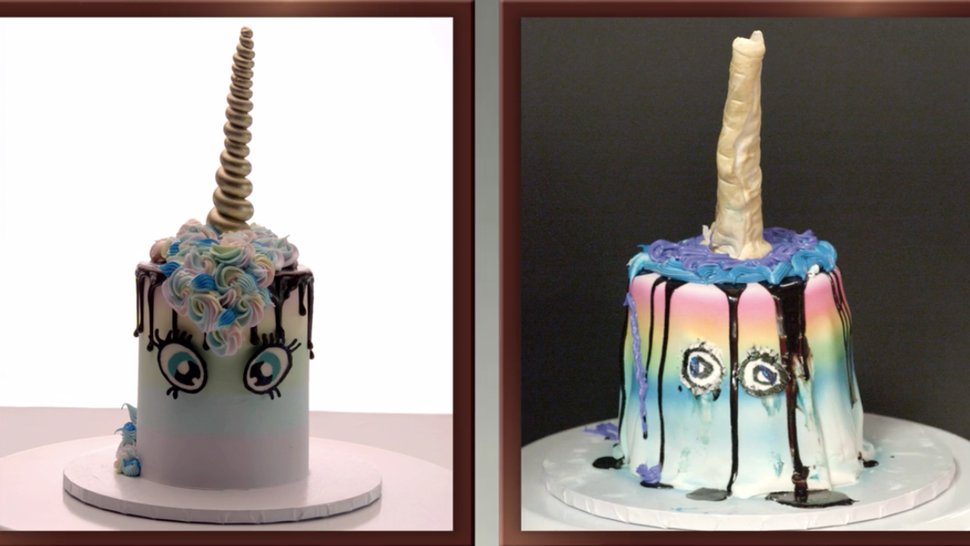 If you're care-experienced and need advice, we're here for you. Our FREE advice line offers guidance and support on anything to do with the care system. Call our free number today: 0800 023 2033! pic.twitter.com/zPFB7CRST7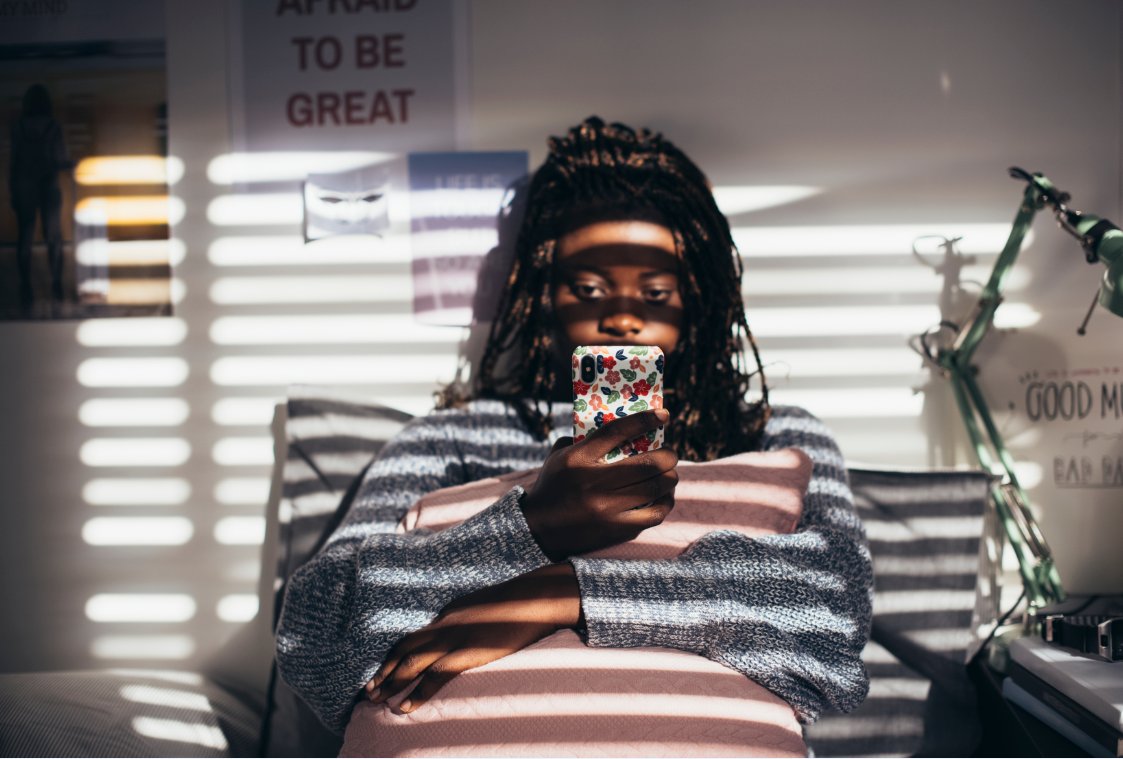 We welcome concerns voiced by @EmmaLewellBuck in the Commons children's social care debate today about the DfE 'myth-busting guide'. Alongside many other children's charities we urge its immediate withdrawal because it risks weakening the safety and rights of children in care.
Children's social care must be properly funded to provide the support that children in care and in need ('edge of care') require. The devastating cuts to local government funding by Westminster threaten this provision and feed a narrative that public services are failing.