The Co-op Foundation supporting Become's work with young care leavers
Become is extremely proud that the Co-op Foundation has chosen to support our work with young care leavers, providing generous funding for the Become Coaching Programme. Their support goes beyond funding, however, as the charity has been invited to become part of the Co-op Foundation's network of partners working to tackle youth loneliness in the UK.
The Co-operative Group established the Co-op Foundation to further its work with communities around the country, putting co-operative values into practice. One of the Foundation's key aims is to champion young people's ability to contribute to their communities and strengthen their sense of belonging. With the Become Coaching Programme, which builds resilience, improves emotional wellbeing and reduces loneliness among young care leavers, the Co-op Foundation saw an opportunity to make a real difference to young lives.
The Become Coaching Programme is a free to access service for young people with experience of care which aims to help them unleash their potential. Young people create personal goals and work towards them over the course of six months of one-to-one and group coaching. They spend time learning about themselves and their strengths, gaining insight into how thoughts, behaviour and feelings interact, and how to build healthy relationships with others. Group sessions with other young people allow connections to be made – as well as being a lot of fun!
Thanks to the Co-op Foundation's generous contribution, we are able to help even more care-experienced young people to access the Become Coaching Programme for free.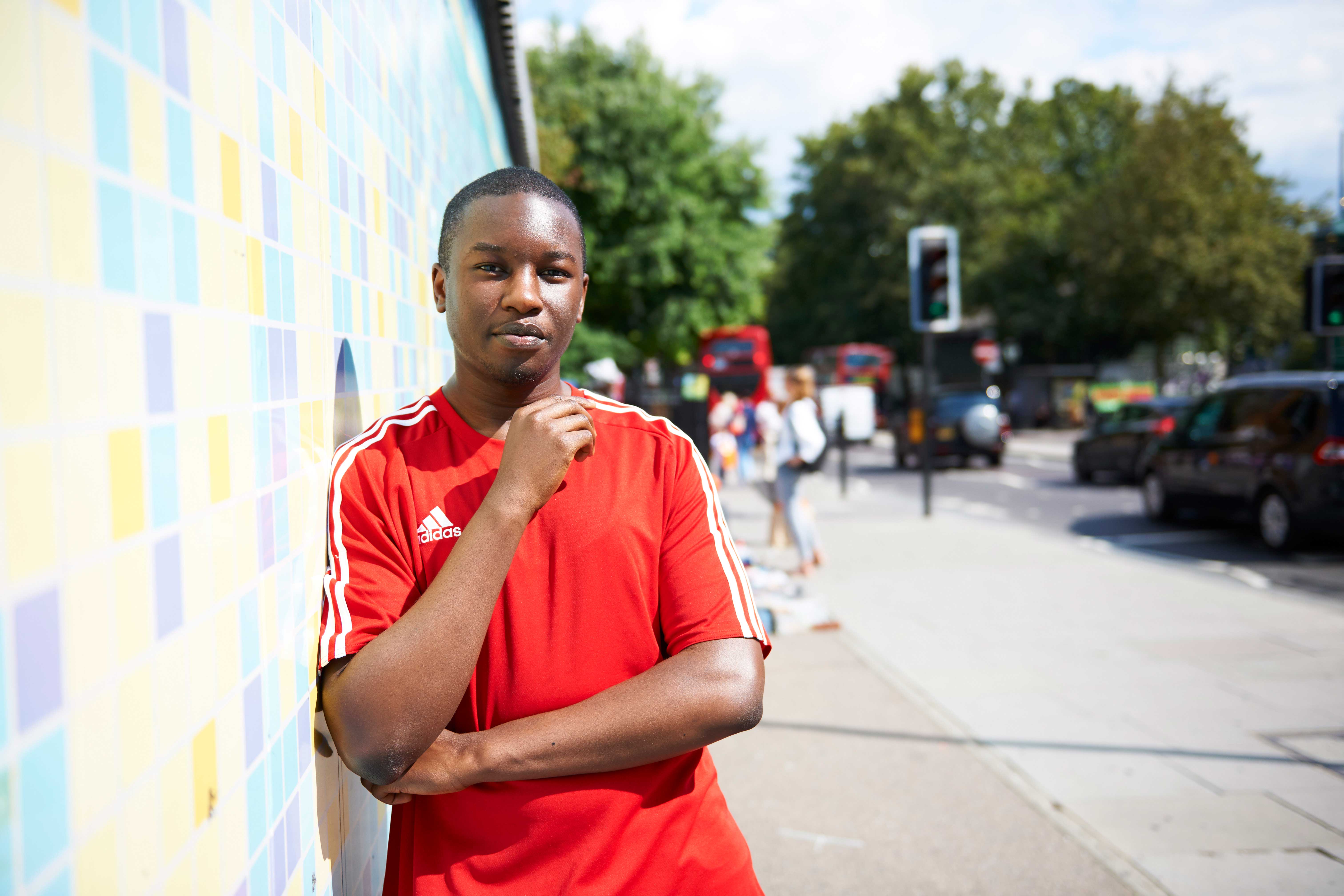 The Co-op Foundation supporting Become's work with young care leavers
No Comments
Leave a reply