The

Become Coaching Programme
Our free service for care experienced young people will help you move forward with your life and achieve your personal goals. Ready to make a change?
CELEBRATING

25 YEARS!
For 25 years we have been the leading charity for children in care and young care leavers in England. Please help us continue our vital work by making a donation.
TRAINING

COURSES
New and affordable training courses now available for people and organisations working with looked-after young people.
CARE

ADVICE LINE
In care or a care leaver? Looking for help and advice? Talk to us in confidence – online or over the phone. Freephone: 0800 023 2033
"The level of support I have received from Become in all senses, particularly emotionally, has had a real impact in the way I have grown in the last 3 years."
-Elena, 19
Latest news and opinion
On Twitter
Thanks to the @Coop_Foundation's support, we're able to help more care-experienced young people #makeachange http://www.becomecharity.org.uk/makeachange pic.twitter.com/6DS3Z6khZI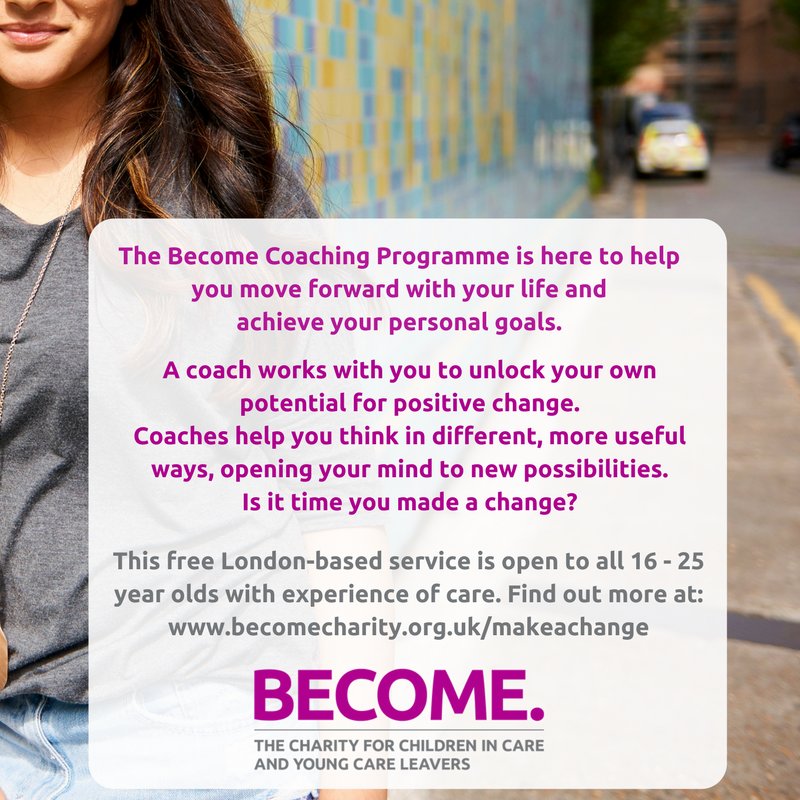 #Voices2018, our writing competition for #childrenincare and #careleavers is now OPEN for entries! Tell us 'who or what makes you proud' in any written format under 500 words, with exciting prizes on offer! Enter at http://coramvoice.org.uk/voices18 pic.twitter.com/2k70fTkRhz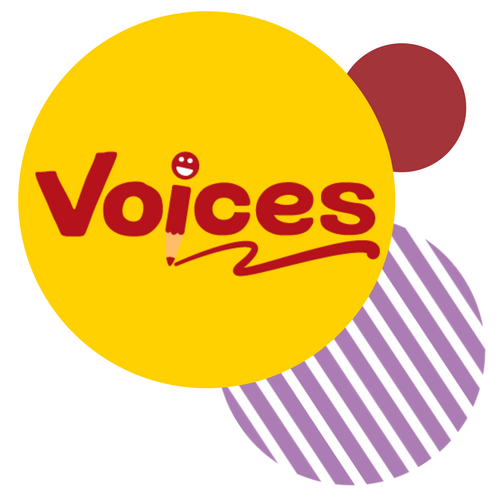 Find out more about Become's Passport to Parliament. Could your service, and the young people you care for, be involved? https://vimeo.com/242040754 pic.twitter.com/MSmmCaFB8S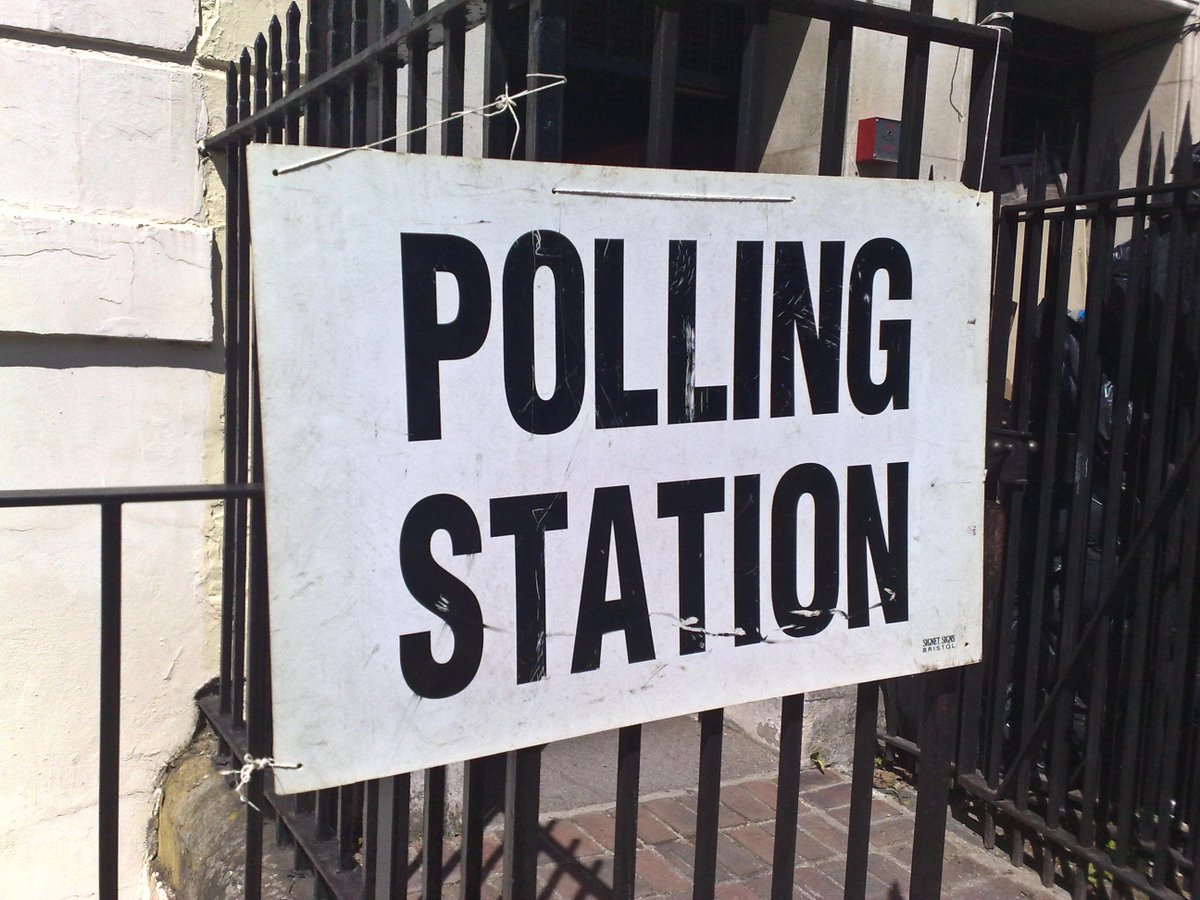 We need to stop asking: 'What's wrong with you?' And start asking: 'What happened to you?' Trauma is social, political, cultural and personal - people are not 'ill' or 'disordered'; they are traumatised by life experiences.
Make sure to check out the @BecomeCharity stand today #NNECL2017 pic.twitter.com/maYRo3jDz0