As part of our award winning project Passport to Parliament, we worked with young people to help tell the story of what it's like to be an unaccompanied asylum seeking child in the UK.
BECOME

COACHING
Our free life coaching programme for children in care and young care leavers will help you move forward with your life and achieve your personal goals. Ready to make a change?
TRAINING

COURSES
New and affordable training courses now available for people and organisations working with looked-after young people.
OUR

IMPACT IN 2017
Find out how we delivered our mission last year of supporting children in care and young care leavers and improving the care system.
"The level of support I have received from Become in all senses, particularly emotionally, has had a real impact in the way I have grown in the last 3 years."
-Elena, 19
Latest news and opinion
On Twitter
Think you can do better? This #CareDay19, why not hold a bake sale for children in care and young care leavers? Our theme is 'care to talk' so you can help by encouraging others to have conversations about the care system over a cuppa and a tasty slice of cake! 15.02.19 pic.twitter.com/29jPKBss1x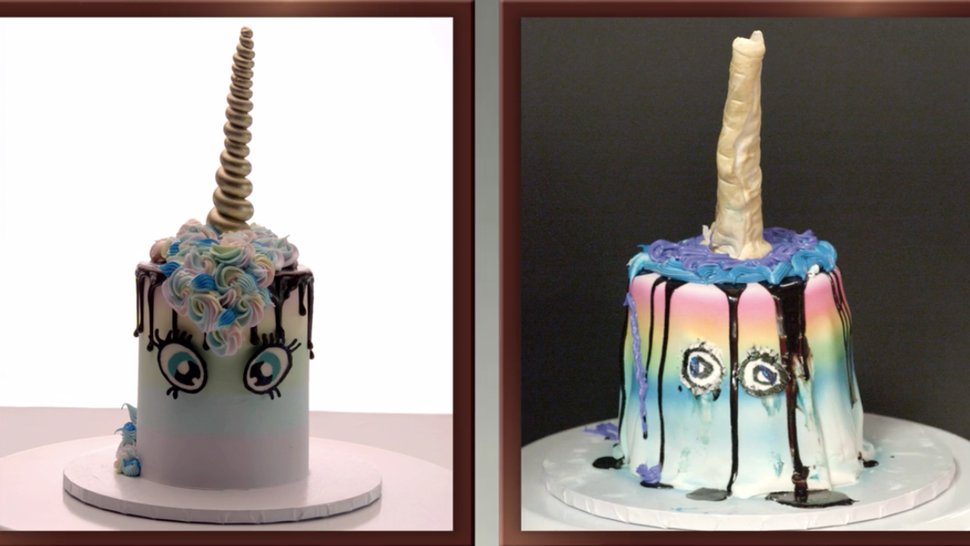 If you're care-experienced and need advice, we're here for you. Our FREE advice line offers guidance and support on anything to do with the care system. Call our free number today: 0800 023 2033! pic.twitter.com/zPFB7CRST7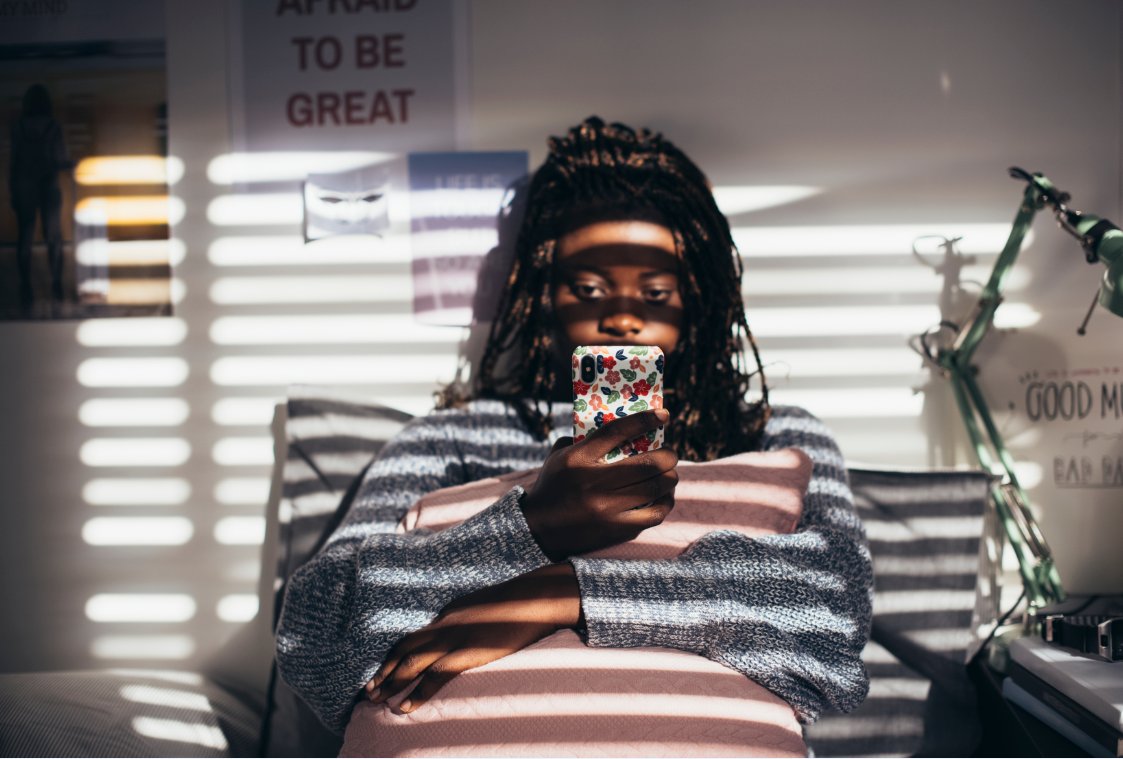 We welcome concerns voiced by @EmmaLewellBuck in the Commons children's social care debate today about the DfE 'myth-busting guide'. Alongside many other children's charities we urge its immediate withdrawal because it risks weakening the safety and rights of children in care.
Children's social care must be properly funded to provide the support that children in care and in need ('edge of care') require. The devastating cuts to local government funding by Westminster threaten this provision and feed a narrative that public services are failing.