In care? Or recently left? This is the section for you…
Ask us for advice - it's free

In care or a care leaver? Looking for help and advice? Talk to us in confidence – online or over the phone on our dedicated helpline for young people.

We really know our stuff about the care system and what everyone's rights and entitlements are!

Call us on 0800 023 2033 between 10am and 5pm, Monday to Friday, or email us at advice@becomecharity.org.uk
"Genuinely in the 10 minute call I had more help than in the last 18 months."
-Caller to the Care Advice Line
Coronavirus Advice

We understand that lots of care-experienced young people might be feeling anxious about coronavirus (COVID-19). Things can feel quite overwhelming, especially if you don't have family around to talk to. 

Informed by our Care Advice Line, our Coronavirus Advice page answers some questions you may have and has some tips on how you can stay calm and relaxed at this difficult time. 

Click below to view the Coronavirus Advice page.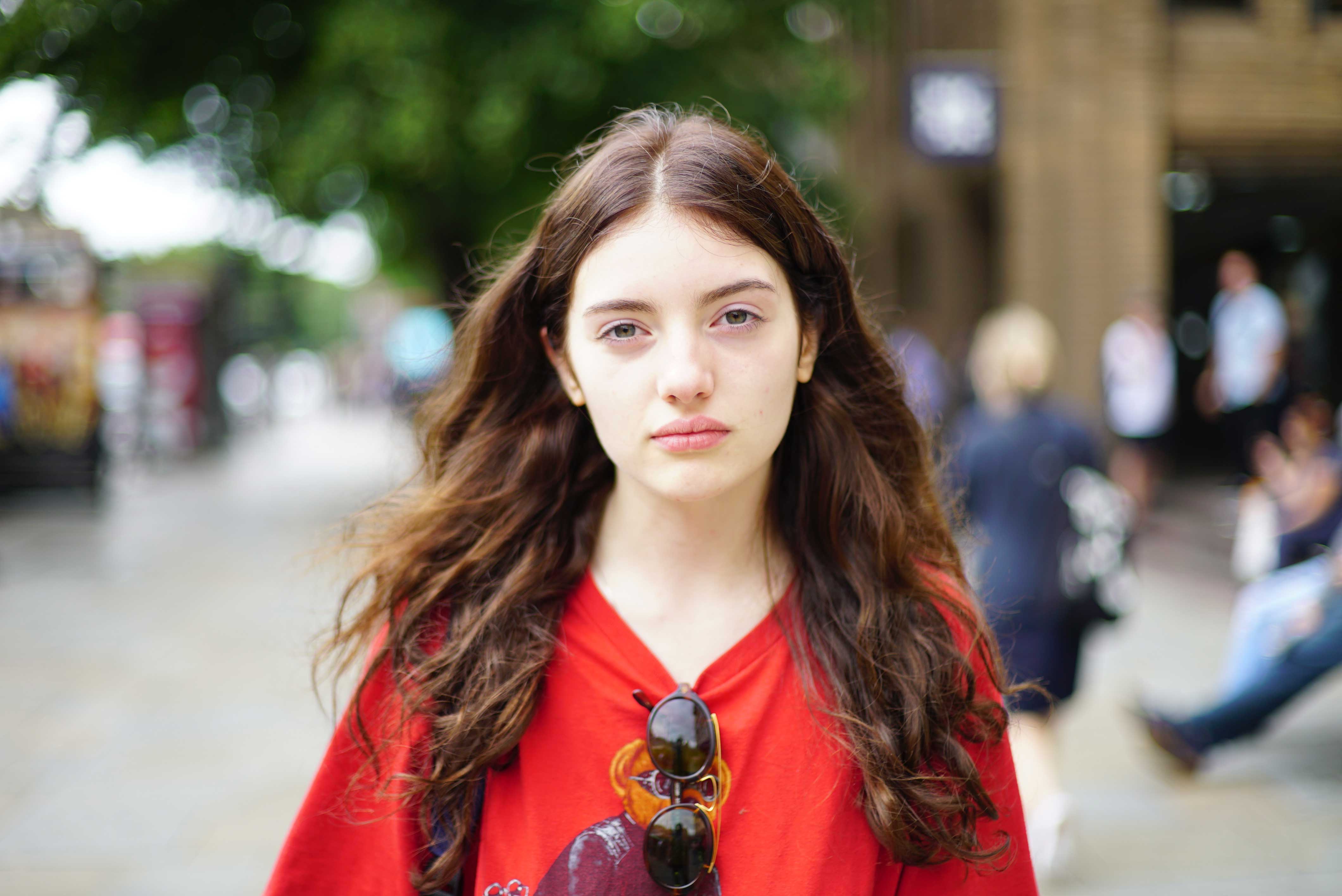 Care Factsheets - free to download!

Our Advice and Information team take calls from young people in care and care leavers on lots of different subjects. They often get asked about managing money, how the care system works and what young care leavers are entitled to.  

That's why we've put together FREE factsheets, available for you to download and keep.  

Simply click the button below to view and download the factsheets.
Propel yourself into higher education!

Propel is a fully searchable website for care leavers providing information on the support available to you at colleges and universities across the UK. Find out:

whether 365 day accommodation is available
what bursaries and grants are on offer
the help and support care leavers can expect
the contact details of specific contacts to get in touch with at each institution

Propel also has loads of other useful info, like an overview of student funding, specific advice for care leavers and inspirational stories from care-experienced students about how it was for them. Click the button below to visit Propel now.