Become is here to make a difference to individual lives right now, and the care system as a whole for future generations. Since 1992 we've been working to improve the everyday lives and future life chances of children in care and young care leavers.
Our

Vision
Our vision is that children who spend time in care have equal chances to lead a happy and fulfilling life to those who are raised in their birth families.
Our

Mission & Purpose
We provide help, support and advice to young people in care and young care leavers so that they can unleash their potential and take control of their lives. We help make the care system work better by ensuring that young people's voices and perspectives shape policy and service provision.
Our

Values
We are fearless – we speak up for children in care and young care leavers and put their needs above ours We are compassionate – we care about the young people we support and we help the care system to be more like a loving parent We are determined – we work to the best of our ability to bring about change for individual young people we work with and for the care system.
Our

Beliefs
We believe in the potential of children and young people who spend time in care. With the right support and people who believe in them, we believe that even the lives of the most vulnerable and traumatised children and young people can be turned around. We also believe that it is our duty to use the knowledge gained from our direct work to campaign for better policy and to champion the rights of all children in care and young care leavers.
Our

Strategy
For 2016-2019 we have three key strategic aims: 1. To improve the emotional wellbeing of young care leavers, with a particular focus on developing resilience, self-belief, social capital and aspiration. 2. To improve the educational outcomes of children in care in the UK and to narrow the gap between their educational attainment and those of their peers. 3. To identify, highlight and seek to remedy injustices in the experiences of children in care and young care leavers, with a particular focus on their legal rights and entitlements.
Latest news and stories
On Twitter
Think you can do better? This #CareDay19, why not hold a bake sale for children in care and young care leavers? Our theme is 'care to talk' so you can help by encouraging others to have conversations about the care system over a cuppa and a tasty slice of cake! 15.02.19 pic.twitter.com/29jPKBss1x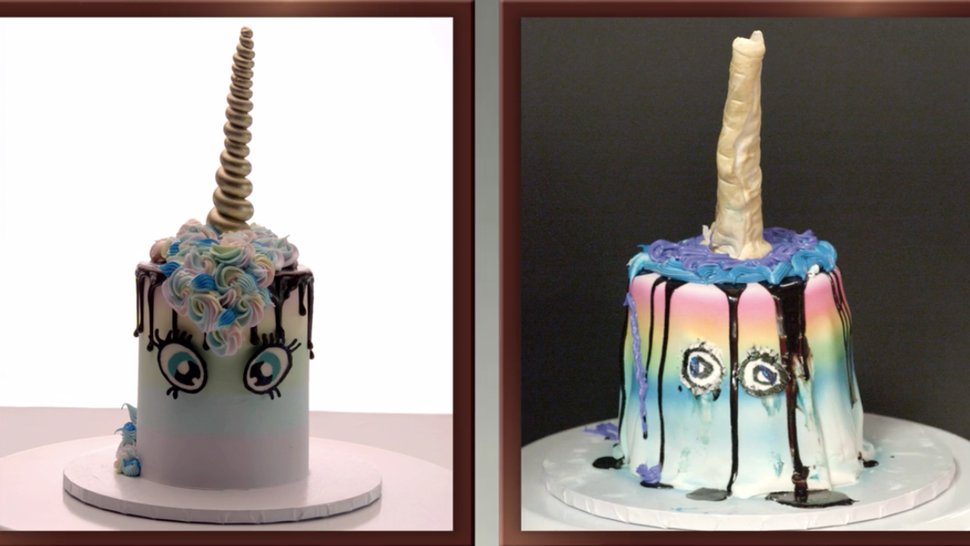 If you're care-experienced and need advice, we're here for you. Our FREE advice line offers guidance and support on anything to do with the care system. Call our free number today: 0800 023 2033! pic.twitter.com/zPFB7CRST7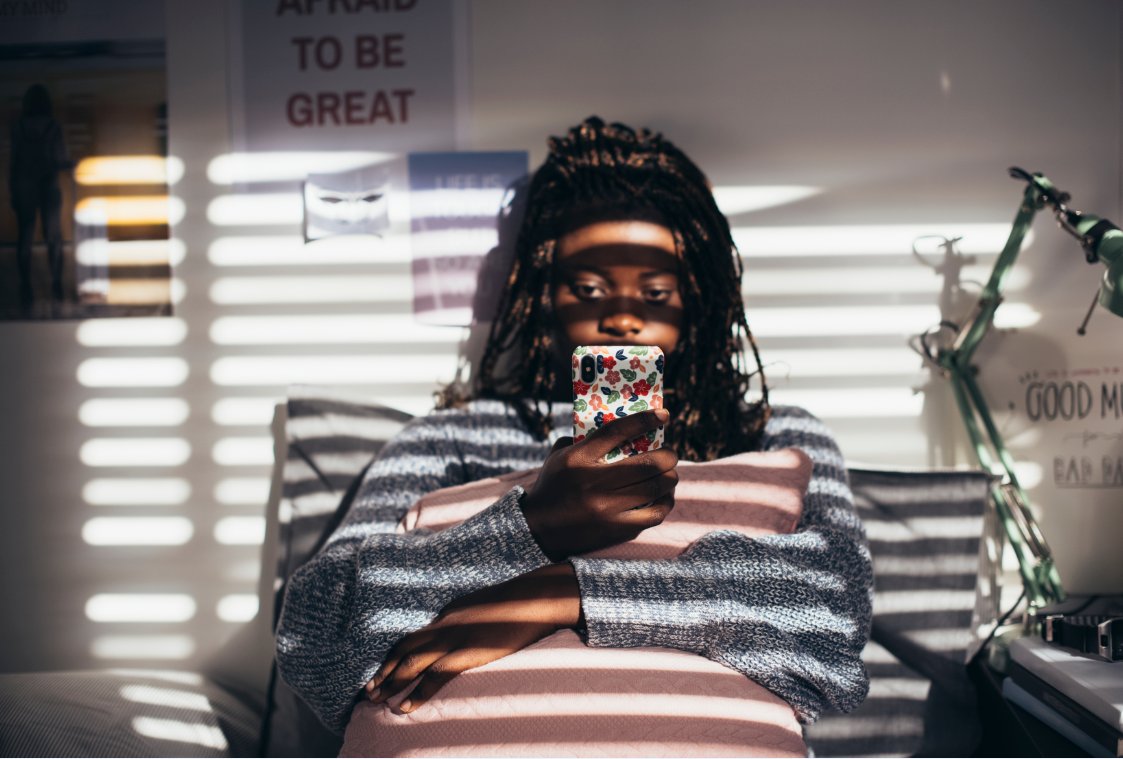 We welcome concerns voiced by @EmmaLewellBuck in the Commons children's social care debate today about the DfE 'myth-busting guide'. Alongside many other children's charities we urge its immediate withdrawal because it risks weakening the safety and rights of children in care.
Children's social care must be properly funded to provide the support that children in care and in need ('edge of care') require. The devastating cuts to local government funding by Westminster threaten this provision and feed a narrative that public services are failing.